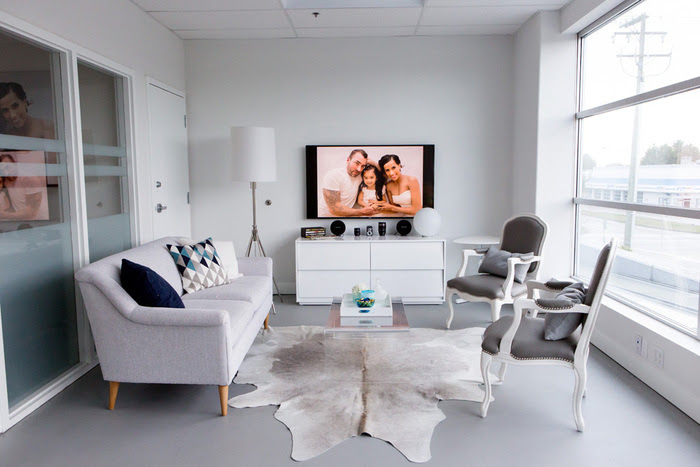 Do you have a relationship issue you'd like to discuss or simply want to get in touch?
While I specialize in relationship coaching for couples, singles and divorced, I also offer a variety of other individually tailored coaching services, such as personal coaching for happiness and success in life and business, – just let us know how I can help you!
Contact me for a free coaching consultation.
(Coaching consultation are by appointment only and done in person. Other options are available if you are out of town.)
Call me at: 778-883-7203
Email me: info@claritycoach.ca
or fill out the form below:
Please fill in the form below