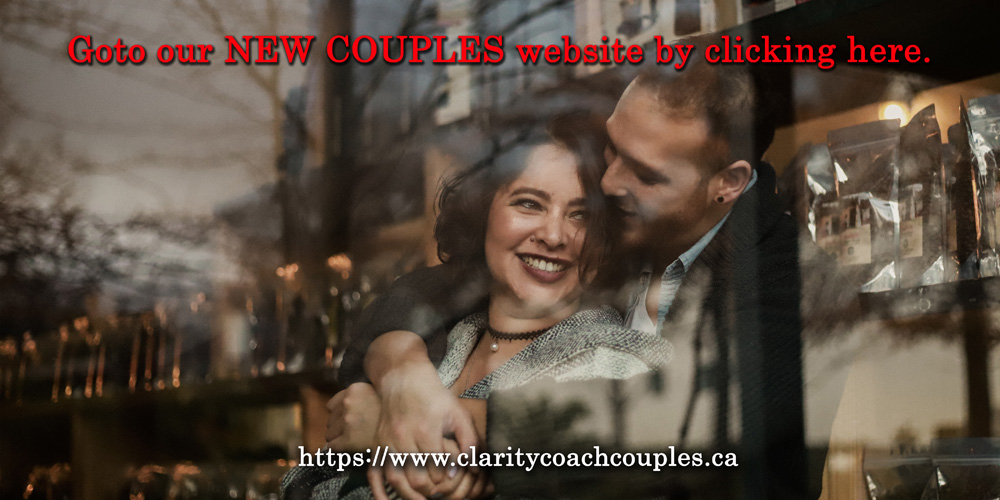 Fostering intimacy and communication
There are two ingredients at the heart of every healthy, growing relationship: Communication and Intimacy. Sounds simple enough, right? But for most of us, maintaining communication and intimacy can be a bit of a mystery. Would it be ridiculous to say that you too can become better communicators and be more intimate with the right tools and strategy ?
Bringing couples together
Over time, a mixture of taking things for granted, hurts and grievances, built-up anger and frustration, unmet expectations and everyday stress rob us of the kind of close, loving relationship we truly desire. At the heart of the Art Of Marriage, is a powerful belief that Forgiveness is the starting point for healing, reconnecting and loving. Would it be far fetched to say that you have suffered long enough and it's time to heal ?
Session Details
You've worked hard for years to have the marriage that you want, and by most people's standards your marriage is good. But you know it's not. Despite all the work you have put into your marriage the benefits and rewards you have reaped so far, have still left you in an endless cycle of misunderstanding, not loved, and emotional despair. You need a simpler, more effective approach to marriage and love.
Art of Marriage : How to master Conflict, Communication and Love is a step-by-step roadmap and master strategy to gain control over your marital conflicts and master the game of love, while delving into the deeper meaning of listening, understanding needs, being present, and loving unconditionally. Offering unconventional but proven strategies, Rockie Lee shows you how to sift through the ungodly amounts of hurt and misunderstanding in your marriage, and develop a reliable system of communication that produces repeatable, purposeful results.
The door to a passionate Marriage lies within you. Art of Marriage Formula will show you how to unlock it and gain access to the Love and Passion you have been longing for.
Some Topics Covered In The Sessions
In the Communication Module You Will Learn
How your mindset is causing a problem with communication and intimacy.
The foundations to a healthy relationship
Principles for Communication
Rules for Arguments
Forgiveness
Understanding how to communicate your Needs
In the Intimacy Module You Will Learn
What does healthy Intimacy looks and feels like ?
How to communicate intimacy.
How to protect intimacy so that it doesn't suffocate but grows.
"After the workshop, I think a really big one is now we have the courage to talk about the issues that we skirted around before. So we're taking a lot of preventative measures rather than being reactive in an argument. We're also, trying to listen more to each other and understand the other person with being defensive. It's been great making an effort to plan and go on more dates lately. I know we're not always going to utilize all the tools but at least we have tools to help us along the way. 

This Single and Marriage workshop was so amazing! It was so practical and very insightful. I wish I had taken this while I was single or while I was dating. It definitely brought a lot of clarity into my marriage and gave me practical tools on how to make it better. This isn't a one time workshop, couples need to take this workshop on a yearly basis for the health and maintenance of the marriage. This workshop was so exhaustive as it covered ALL the topics a couple will go through in their lives. Clarity is so needed for every person, single or married. Thank you Rockie!"

Susie Lee – Actor, Host and Writer