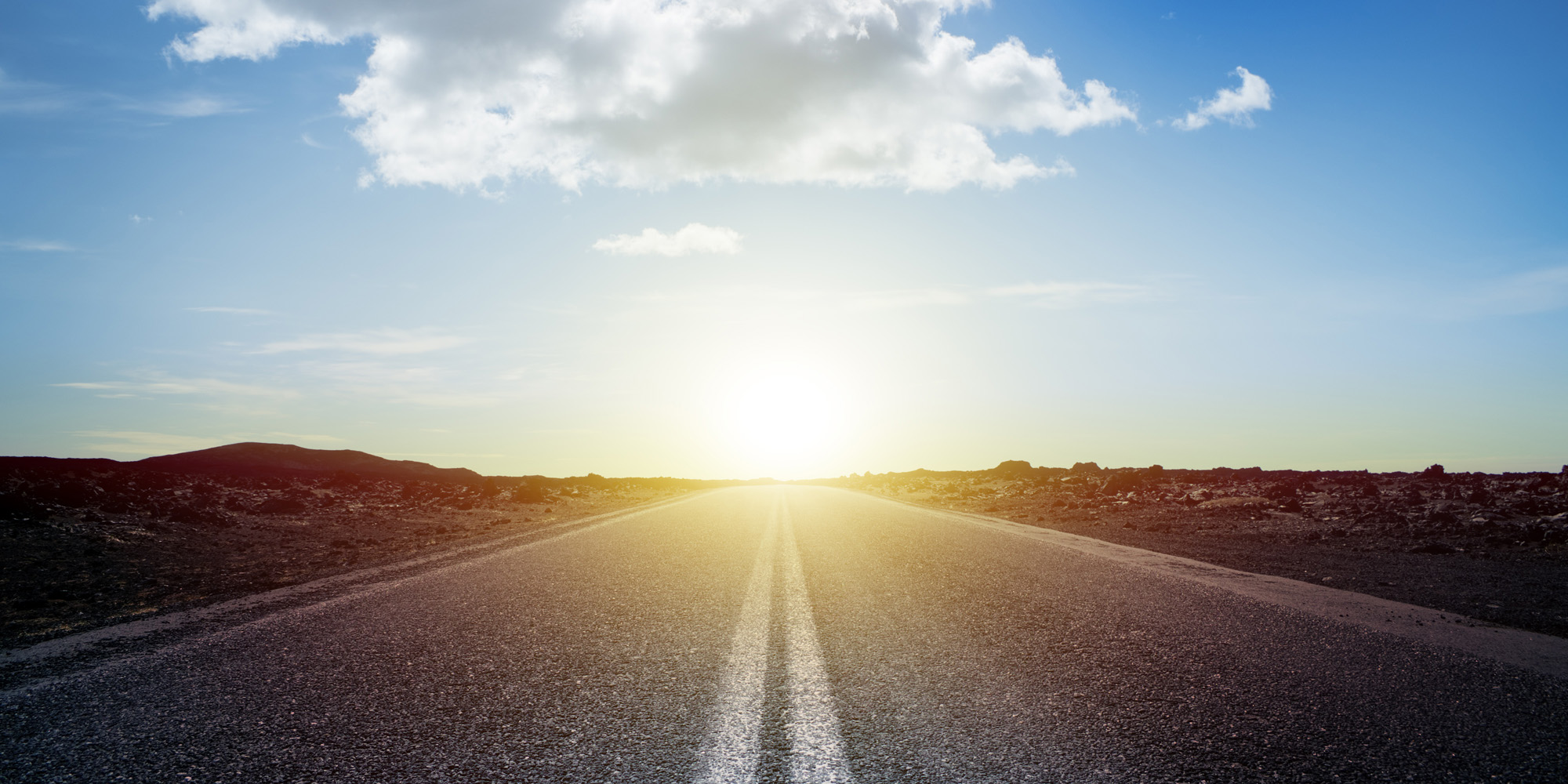 We Are the Relationship Experts
Clarity Coach works with singles and couples to rediscover Hope and Joy through meaningful relationships, healing from past hurts and fears, and improving communication and intimacy. We take the time to really understand your needs and to help you clarify your objectives in order to fulfill your dreams.
From individuals and couples, to business teams and families, we empower personal growth by providing clarity as to where you are now, and inventive ways to move forward. We focus on practical workshops and coaching guaranteed to achieve breakthroughs and transformations in areas of healing, stress, fear, time management, spiritual growth, communication and intimacy.
While we specialize in relationship coaching for couples and singles, we also offer a variety of other individually tailored coaching services, such as personal coaching for happiness and success in life and business, – just let us know how we can help you!