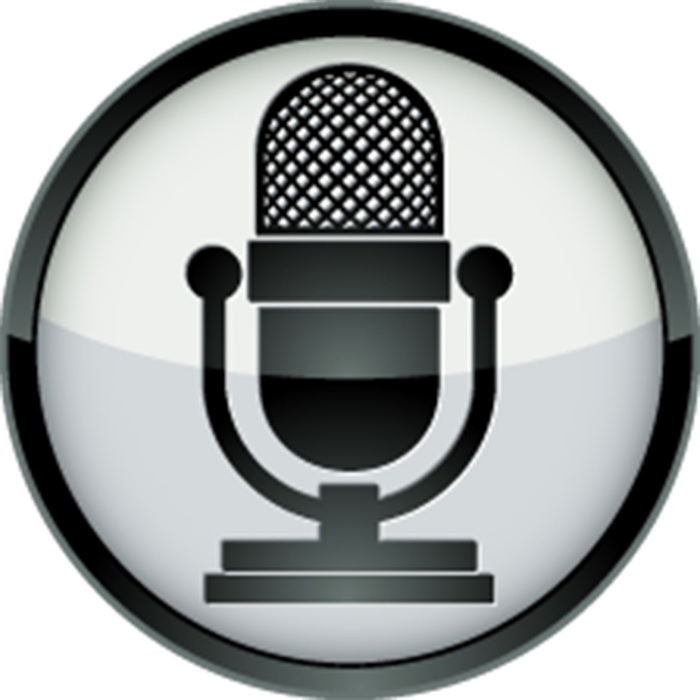 In this episode of Clarity Coach, the topic shifts from marriage to singles. If you're single, do you find it hard to fall in love and get married? Do you want to know how you can tell if someone is the right fit? A coach can help you find the answers to these questions and more.
Singles often mistake wanting a relationship for wanting a marriage. Have you or someone you know ever experienced this dilemma?
If you want to know more about why singles find it hard to fall in love and get married, be sure to listen to this podcast episode, where Rockie Lee and his co-host, Kimberly, discuss how singles can prepare themselves for committing to the right person.
Finding someone to date can be easy, but determining who is the right person to exchange marriage vows with is a bit more complicated. This discussion is your chance to learn more about this topic.
What Two Things Prevent Singles from Finding Love?
Kimberly kicks off the episode by asking Rockie an important question: what are two things that are getting in the way of singles from finding love?
Rockie gives a straightforward answer and then goes into a deeper explanation based on things he hears when coaching singles.
If you've been looking for a relationship partner in all the wrong places or avoiding love at all costs, then knowing why you're doing this could be your first step in finding the person who's right for you.
Is Wanting a Relationship the Same As Wanting Marriage?
Next, Rockie and Kimberly compare the definitions of relationship and marriage. They go on to answer questions such as:
Why should I look for commitment instead of love?
How can I tell if someone is the right fit for me?
What happens when I find the person who is the right fit?
Now ask yourself these two questions: Do I need help understanding the difference between a relationship and dating? Could I use tips to help find the perfect fit for me? If you answered "Yes" to one or both of these questions, the information in this discussion could help.
I've Met the Right Fit. Can I Get Married Now?
Then Rockie gives three reasons why single people should not rush into a relationship or marriage. Rockie goes on to explain things that single people do that cause a lot of trauma and hurt to both themselves and their partners.
When you know what to do to prepare yourself for a relationship, you increase the chance that it could lead to a deeper commitment.
Rockie wraps up the episode by sharing a not-to-be-missed piece of advice for any singles who are listening today.
Are You a Single Person Who Wants to Be In a Relationship?
Do you want to trade your single lifestyle for a meaningful, healthy relationship? Is your sphere of influence lacking in potential relationship partners? After you listen to this episode, comment below so we can discuss your questions and concerns together. And if you'd like more help developing a profile, email Rockie at info@claritycoach.ca to requestmore details.