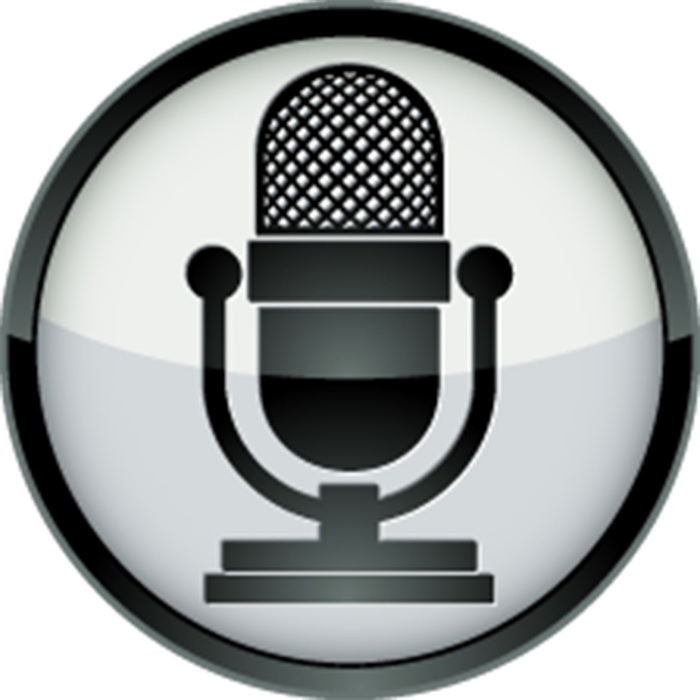 We've all heard that "pride goeth before a fall" but do you know how pride can affect your marriage? Would you like to know why pride affects marriage more than any other negative aspect? A coach can help you understand how pride and its by-products can kill a marriage.
Some people may not even realize they have pride, much less its effect on how they interact with others. Would you like to prevent pride from killing your relationships?
If you want to know more about why pride is known as the killer of marriages and how to make your partner a priority, then don't miss this episode of Love Talks, where host Rockie Lee discusses the topic with co-host Kimberly.
Knowing what pride is and how it affects marriage can pose a huge challenge. This interview is a chance to explore the various aspects of pride so you can make the most of your relationships, including marriage.
How Is Pride Defined?
The episode kicks off with Rockie explaining what pride is and why no marriage is immune to the negative effects it can have on a couple's relationship.
Rockie continues by defining the by-products that pride brings into marriage and why they aren't the true cause of a breakup.
If you're trying to understand why your marriage has problems, then Rockie's advice in this episode might help.
What Does Pride Look Like?
Rockie segues into what the Bible says about pride before translating it into modern terms. He goes on to share relatable examples. Rockie and Kimberly also answer questions such as:
In which ways can pride work to destroy a marriage?
How do I know if I'm guilty of having pride in my life?
If I have an ego, is that the same as having pride?
Now ask yourself these two questions: Could I benefit from knowing how pride looks in marriage? Do I want to know what I can do if I spot pride in my relationship? If you answered "Yes" to either or both questions, then pay close attention to Rockie's advice on the topic.
When Pride Latches On Are We Stuck With It?
Then Rockie shares the first-hand account of a couple whose pride about having a child destroyed their marriage.
Rockie and Kimberly deep dive into what went wrong and things the couple might have done differently.
Pride can affect any marriage, and knowing what to look for can be the first step in saving your relationship.
Rockie and Kimberly wrap things up by discussing two action steps you can take right now to identify and release pride.
Is Your Marriage Filled With Pride?
Has anything in this podcast sounded familiar about your marriage? Do you want to know how to let pride go when you identify it in yourself and your relationships? Listen to the full episode now. Afterward, comment below so we can discuss your thoughts about pride.
If you're having a problem with pride interfering with your marriage or relationship, Rockie would love to help you work through it. Call or contact Rockie today!