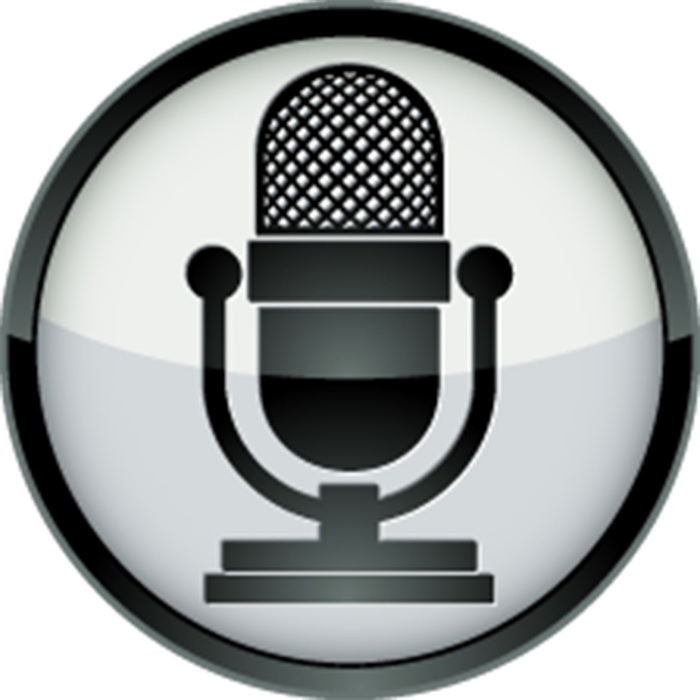 Are you a single adult trying to find someone with whom to spend the rest of your life? Do you feel like you're just looking for love in all the wrong places? If given the choice, most people prefer having someone to share the highs and lows with as they go through life.
Anyone can find a partner, but love doesn't have to be blind. Finding the partner you deserve is something completely different, and there is a lot for you to know before trying to discover the identity of this person.
If you want to know more about finding the partner you deserve, then listen to this episode of Clarity Coach, where host Erik Reynolds interviews relationship coach Rockie Lee.
Going through life alone can make everyday existence seem bleak. This interview is an opportunity to learn how to find the partner you deserve with whom to share the highs and lows of life.
Is It Love at First Sight?
Rockie Lee kicks off the episode by sharing his stance on the idea of "love at first sight". He harkens back to when he first met his wife and some of the feelings he encountered during that initial meeting.
Next Rockie compares and contrasts the idea of "love at first sight" with the concept of "true love". He uses examples of iconic romantic comedies like The Princess Bride to distinguish between the two.
If you aren't sure if "love at first sight" and "true love" are the same things, then it may put a wrench in the process of finding the partner you deserve.
Is There a Relationship Meant for Everybody?
Then Rockie goes on to discuss whether he feels there's a relationship meant for everybody. During the podcast he also answers questions such as:
Where do I start when it comes to finding my partner?
How do I know if I'm ready for a relationship commitment?
What mistakes should I avoid when looking for true love?
What is the difference between commonality versus compatibility?
Now ask yourself these two questions: Am I honest with myself about what I want out of a relationship? Do I feel emotionally ready to commit to a relationship?
If you answered "No" to either or both questions, then it's time to learn more about how to find the right partner before settling for someone who is convenient right now.
Practical Tips for Finding the Partner You Deserve
Next Rockie explains the differences between relationship and dating coaching, and Rockie goes on to share. the three practical tips to help you take the first steps to find the person who you were meant to share the highs and lows in your life.
Rockie then segues into a couple of testimonials from clients he coached on the topic of finding the right partner in life.
Although the two clients had similar situations going into their coaching sessions, as you will hear the results of their relationships were quite different.
If you enjoyed this episode, then please share with your friends and family and visit https://claritycoach.ca/itunes to leave a review.
Are You Ready for True Love?
Is your status as a single adult frustrating? Are you ready to open your heart to the right person with whom to share the rest of your life? Listen to the entire podcast now, and then share your thoughts in the comments section below, where we can discuss them with you.
If this podcast has peaked an interest in you on finding the partner you deserve, then please visit Rockie at ClarityCoach.CA and click on the "Workshops" page and scroll down to "Singles". Thats where you can find all the information regarding Rockie's Workshop for Singles and how you too can find the partner you deserve.
Rockie Lee – Clarity Coach
Rockie Lee is a Relationship Development Coach who helps both singles and couples find clarity in life, in relationships & in personal growth and improvement. Currently certified through Strategic Intervention, Rockie continues to train with Strategic Intervention Coaching.
If you want to develop practical skills needed to move forward in life, please contact him using the information below.
Telephone Number: 778-883-7203
Website: https://claritycoach.ca/
Facebook: https://www.facebook.com/VancouverClarityCoach
Twitter: https://twitter.com/ClarityCoachCA