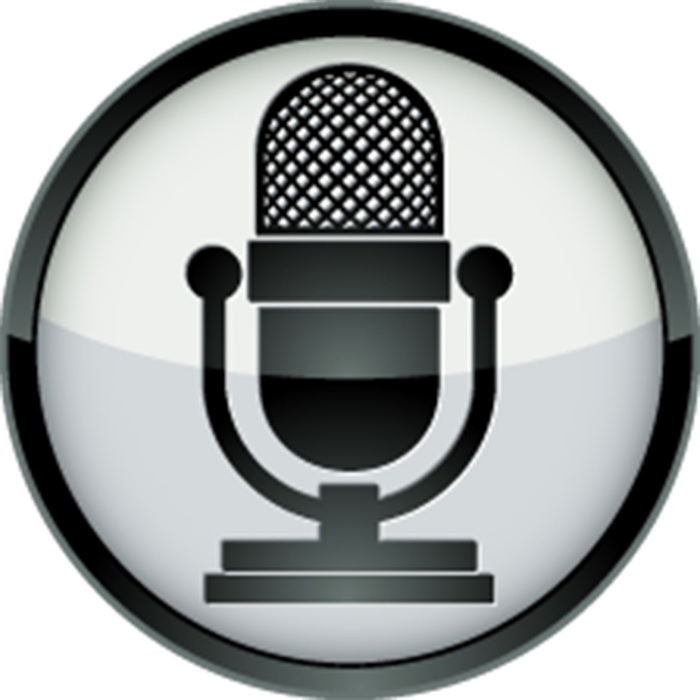 Does your inner child ever get in the way of your romantic relationships? Do you ever get stressed out trying to avoid conflict in your relationships? Being more effective in your relationships can help increase their lifespan.
Dealing with conflict in relationships is hard. It might seem easy to give into our inner child. You have the power, with the right knowledge, however to heal your inner child and improve how you interact with others.
If you want to know more about healing the inner child in relationships, then listen to this episode of Clarity Coach, where host Rockie Lee talks with guests Harville Hendrix and Helen LaKelly Hunt, co-creators of IMAGO RELATIONSHIP THEORY AND THERAPY and the non-profit organization called RELATIONSHIPS FIRST.
There is a wide range of resources to help couples, educators, and therapists strengthen relationship knowledge. This interview is your chance to learn how to put this knowledge to use in your life.
Getting the Love You Want
The episode begins with Helen and Harville, who are both Ph.Ds, sharing the background story of the circumstances that led to the couple writing the book "Getting the Love You Want". Originally published in 1998, the book was the result of their early collaborations.
Helen then shares the question she asked Harville early in their relationship that led to her popping the question to him!
Harville points out that he and Helen both have strong personalities. He goes on to explain the interactive process they developed that now serves as the current structure of their therapy.
If you experience conflict in a relationship in your life, even if it's not a romantic one, then you may be a good candidate for Helen and Harville's advice and teachings.
Exactly What Is "Falling in Love"?
Then Helen and Harville turn to the topic of falling in love. During the podcast they explain their definition of the phrase and also answer these questions about healing the inner child in relationships:
Is there any truth to the term "opposites attract"?
Is conflict natural in relationships like mine?
What is a conscious marriage? Is it a choice?
How does our inner child affect our relationships?
How can we easily identify between inner child and adult?
Now ask yourself these two questions: Do I want to use relational science to improve my relationships? Do I want to know how to use conflict for the good of my relationships?
If you answered "Yes" to either or both questions, then you might visit Helen and Harville's website for more information..
What to Change to Conquer Relationship Conflict
Next Helen and Harville offer suggestions for where you can start if you find yourself in the throes of conflict. They explain how speech and actions matter and how you can alter yours to improve the relationship.
Harville goes more in depth on the topic and reveals what needs to take place between two people before the healing of a childhood wound can begin.
You don't have to wait until you're married to practice the exercises presented in this episode. Helen shares how you can start taking care of small frustrations early in your dating relationship to prevent them from interfering with the relationship if it becomes more serious in the future.
If you go on the IMAGO website, you'll find there are around 2,000 therapists. Harville recommends finding one from this list who is geographically close to you if you're interested in learning more about the therapy.
Helen wraps up the episode by sharing a story of a couple who had massive hurdles to overcome, did so, and found a new life together on the other side.
If you enjoyed this episode, then please share with your friends and family and visit https://claritycoach.ca/itunes to leave a review.
Do You Want to Learn How to Heal Your Inner Child?
Is your inner child wreaking havoc on your adult relationships?
Do you want to learn how to overcome your past for a brighter future?
Is healing the inner child important to you and your relationship?
Listen to the entire podcast now and then chime in with your thoughts about healing the inner child in relationships in the space below, where we can discuss the topic together.
If this podcast has peaked an interest in you, then please visit ClarityCoach.ca and click on the "Our Services" page. That's where you can find all the information regarding Rockie's Workshops in all areas of marriage counselling, couples therapy and relationship coaching for couples, singles and divorced.
Rockie Lee
Rockie Lee is a Relationship Development Coach who helps both singles and couples find clarity in life, in relationships & in personal growth and improvement. Currently certified through Strategic Intervention, Rockie continues to train with Strategic Intervention Coaching. If you want to develop practical skills needed to move forward in life, please contact him using the information below.
Telephone Number: 778-883-7203
Website: https://claritycoach.ca/
Facebook: https://www.facebook.com/VancouverClarityCoach
Twitter: https://twitter.com/rockielee
 Harville Hendrix and Helen LaKelly Hunt
Website:  http://harvilleandhelen.com/
Imago Relationship Theory and Therapy: http://imagorelationships.org/
Relationships First: http://relationshipsfirst.org/