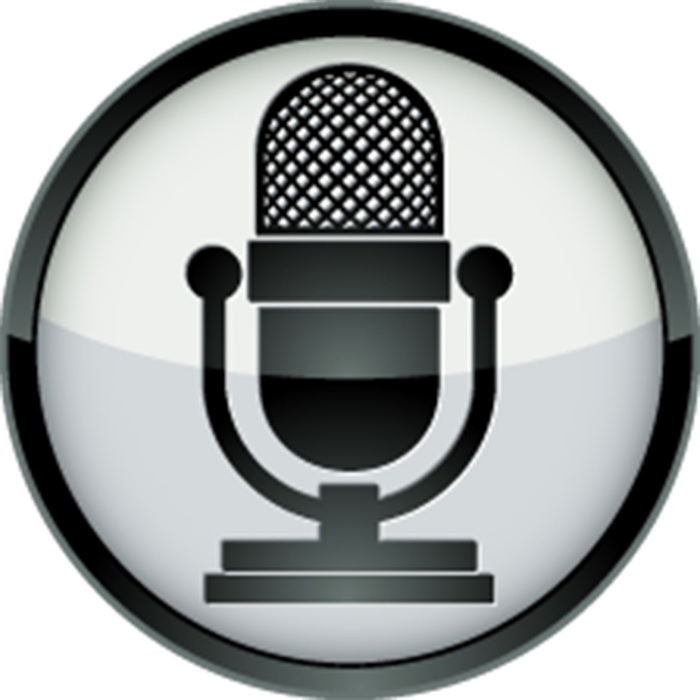 Police work and law enforcement stress is real. Have you ever thought about how that stress can leak into a policeman's marriage or family life? Can you see where a police officer's loved ones might have their own needs? This knowledge can benefit entire communities.
The reality is that every time a police officer leaves for work, they may not come home. Can you see how this would add more stress than a traditional 9-to-5 desk job?
If you want to know more about law enforcement and marriage, then listen to this episode of Clarity Coach, where host Rockie Lee interviews Dr. Jim Caruso, an RCMP CHAPLIN and Lead Pastor of Richmond Pentecostal about the effects of having a police officer in the family.
Law enforcement families have needs that might not affect the rest of the community. This interview is a chance to learn how to manage law enforcement stress and marriage successfully.
Introducing Dr. Jim Caruso
Jim kicks off the episode by sharing a bit about his history, which includes working as a paramedic in both B.C. and the Yukon, a decade of volunteer firefighting, 26 years as a pastor with Pentecostal Assemblies of Canada, and a volunteer RCMP Police Chaplain for 10 years.
Next Jim explains how he began working in the role of chaplain for the Royal Canadian Mounted Police, and outlines what types of things he does in this role.
If there were no chaplains to assist RCMP, paramedics, and firefighters, then their lives would be much more stressful as a result.
What Law Enforcement Does to Marriages
Then Jim discusses the effects of law enforcement on marriages. He also spends time answering questions such as:
What needs do police officer's spouses have?
How can a police officer's spouse help the marriage?
What does a police officer need from their marriage?
Now ask yourself these two questions: Could I use advice for my marriage to a police officer? Do I know a law enforcement officer who could use this advice? If you answered "Yes" to either or both questions, then the information Jim shares in this podcast could help.
Healthy Communication for Law Enforcement Stress
Next Jim explores some practical activities spouses in a law enforcement marriage can adopt to help promote healthier communication and intimacy.
Jim goes on to talk about how kids are affected in a family where someone is involved in the police community.
Investing time and effort into a marriage is required to avoid disconnect. Can you see how the stress of a career in law enforcement might cause a disconnect to take place?
The episode concludes with Jim offering some final bits of advice to promote communicating in order to keep law enforcement family units healthy.
Do You Want a Healthy Marriage?
Do you want to enjoy better communications in your family? Is law enforcement stress a concern? Do you want to lower the stress in your marriage to someone in law enforcement? Listen to the entire podcast now. Then ask your questions or leave your comments below. We look forward to hearing from you.
Rockie Lee – Clarity Coach
Rockie Lee is a Relationship Development Coach who helps both singles and couples find clarity in life, in relationships & in personal growth and improvement. Currently certified through Strategic Intervention, Rockie continues to train with Strategic Intervention Coaching.
If you want to develop practical skills needed to move forward in life, please contact him using the information below.
Telephone Number: 778-883-7203
Website: https://claritycoach.ca/
Facebook: https://www.facebook.com/VancouverClarityCoach
Twitter: https://twitter.com/ClarityCoachCA