Services we specialize in:
While I specialize in relationship coaching for couples, singles and divorced, I also offer a variety of other individually tailored coaching services, such as personal coaching for happiness and success in life and business, – just let us know how I can help you!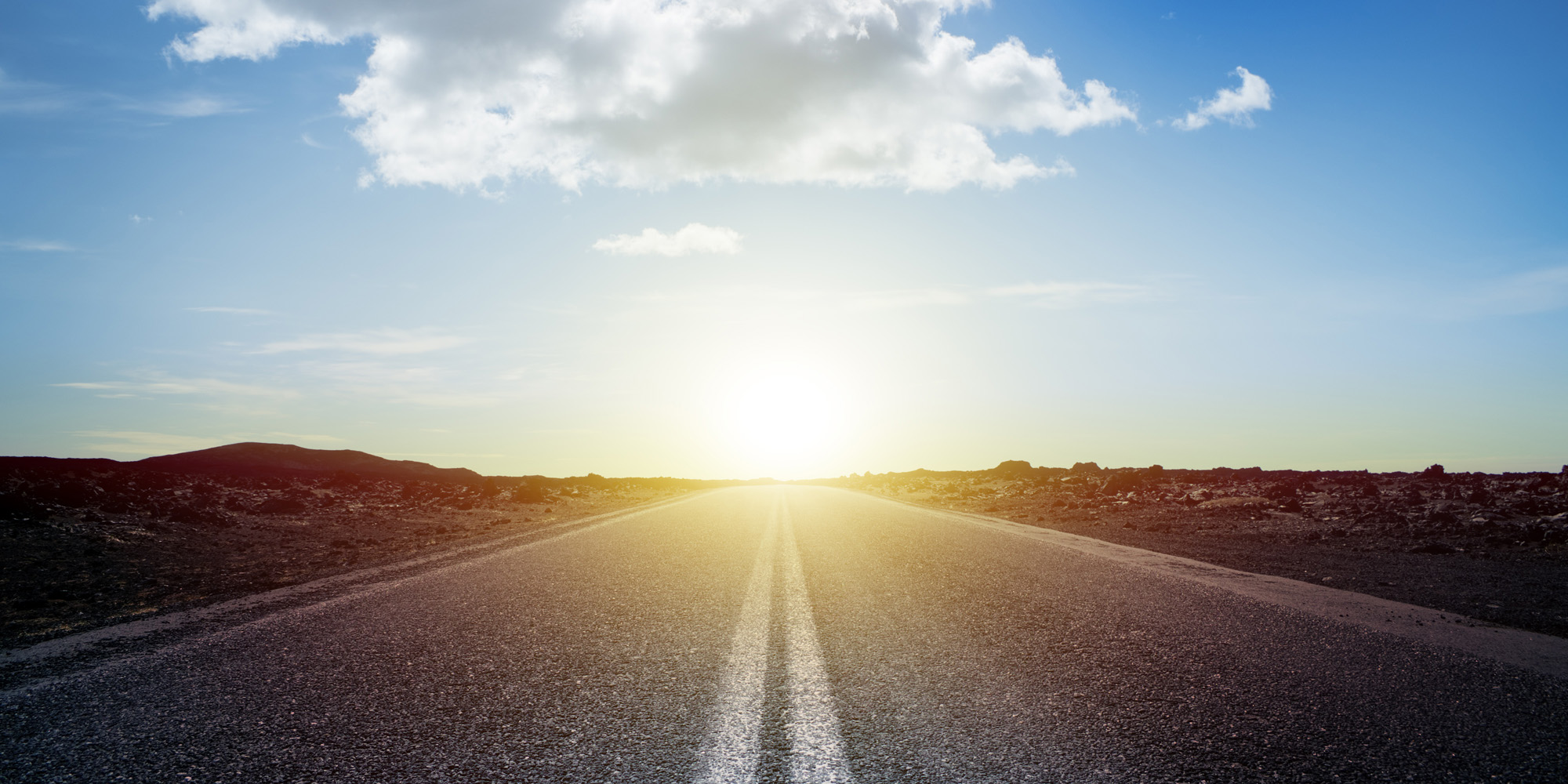 We Are the Relationship Experts
Clarity Coach works with singles and couples to rediscover Hope and Joy through meaningful relationships, healing from past hurts and fears, and improving communication and intimacy. We take the time to really understand your needs and to help you clarify your objectives in order to fulfill your dreams.
From individuals and couples, …
The Charges:
??
The Verdict:
??
Client Testimonials:
All of the sessions with Rockie were wonderful and I gained so much each time, but in our 2nd session Rockie helped me understand and work through a process of forgiving myself which helped to completely shift all the anger and resentment that I was carrying. I am now in a place of acceptance around what happened and truly feel happier than I have felt in a very long time (years).
Rockie, You were truly an integral piece to my shift and my ability to become happy again. I am grateful for everything that you have done for me. Thank you Rockie. I look forward to working with you again in the future!!
Many blessings to you and your whole family!